Welcome to Colorado Truck Parts in Denver/Commerce City!
Colorado Truck Parts, along with our partners at Colorado Brake & Supply and C&M Rebuilders, provides service for heavy and medium duty, commercial, day cab, and other trucks, as well as forklifts, liftgates, boxes, and snow plows. We also perform electrical and frame work, engine diagnostics, and brake service. Our truck and trailer parts departments stock relined brake shoes, brake parts, and include vendors like Bendix, Federal Mogul, Eaton and Fuller. We are an authorized dealership for sales of Western Plows, Rugby Dumps, Kzee Flatbeds, Tommy Gate Lift Gates, Waltco Lift Gates, and Thieman Lift Gates.
All makes and models serviced
On-site maintenance service
Pick up and delivery service
Tire replacement and repairs
Planned maintenance
Major repair service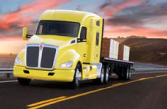 Truck Service
ALL MAKES & MODELS, ENGINE, CLUTCH, TRANSMISSION, BRAKES, ELECTRICAL, HYDRAULICS, DOT INSPECTIONS, PM SERVICES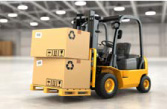 Forklift Service
ALL MAKES, ENGINE, TRANSMISSION, BRAKES, ELECTRICAL, HYDRAULICS, TIRES, PM SERVICES, OPERATOR & TRAINER SAFETY TRAINING, MOBILE SERVICE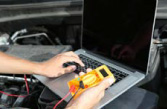 Auto Electric
ALTERNATOR & STARTER REBUILDING, NEW UNITS, LEECE-NEVILLE, DELCO-REMY INTERSTATE BATTERIES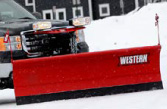 Snowplow Service
ALL MAKES & MODELS, NEW WESTERN SNOWPLOW AND ICE CONTROL EQUIPMENT SALES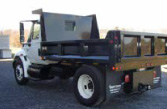 Truck Equipment
LIFTGATES, FLATBEDS, VAN BODIES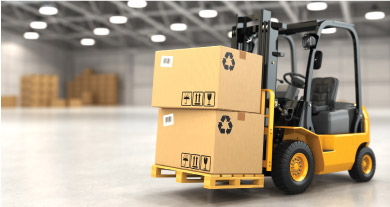 FORKLIFT
SERVICE AND SALES
ALL MAKES AND MODELS SERVICED
ON-SITE MAINTENANCE SERVICE
PICK-UP AND DELIVERY SERVICE
TIRE REPLACEMENT AND REPAIRS
PLANNED MAINTENANCE
MAJOR REPAIR SERVICE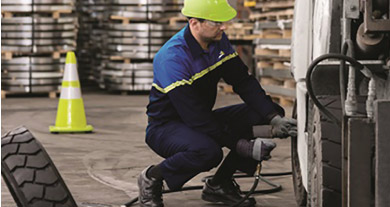 FORKLIFT
TIRE REPLACEMENT SERVICES
Colorado Truck Equipment & Parts, Inc. is pleased to offer Forklift Tire Replacement Services! We offer:
MOST COMMON SIZES IN STOCK
ALL TYPES FROM TRACTION AND SMOOTH NON-MARKING AND SOLID PNEUMATIC TIRES
BRING YOUR TIRES TO US OR WE CAN COME TO YOU
COMPETITIVE PRICING
Featured Inventory
Loading...