Custom Truck Equipment, Inc. is a state-of-the-art Equipment House & Distributor for all of your truck equipment needs. We are pleased to carry:
Palfinger Hook & Cable Lifts
Bridgeport Manufacturing Refuse Bodies
Parts for all Makes of Refuse Bodies
Galfab Roll-Off Dumpsters
Omaha Standard Service Bodies
Several Lines of Dump Bodies
Cranes & Crane Bodies
Lift Gates
Snow & Ice Control Products
Hydraulic Front Wheel Drive Systems
Force America Hydraulic Systems
City of Sioux Falls Snow Alert in Effect
Call 605.951.6047 for Snow Equipment Service when you need it most!
*Snow Emergency # only activated when the City of Sioux Falls announces a snow emergency. After hours rates apply: $50.00 call out fee + $125.00/hr, 1 hr minimum
We also offer crane inspections, complete hydraulic repairs, and equipment to install.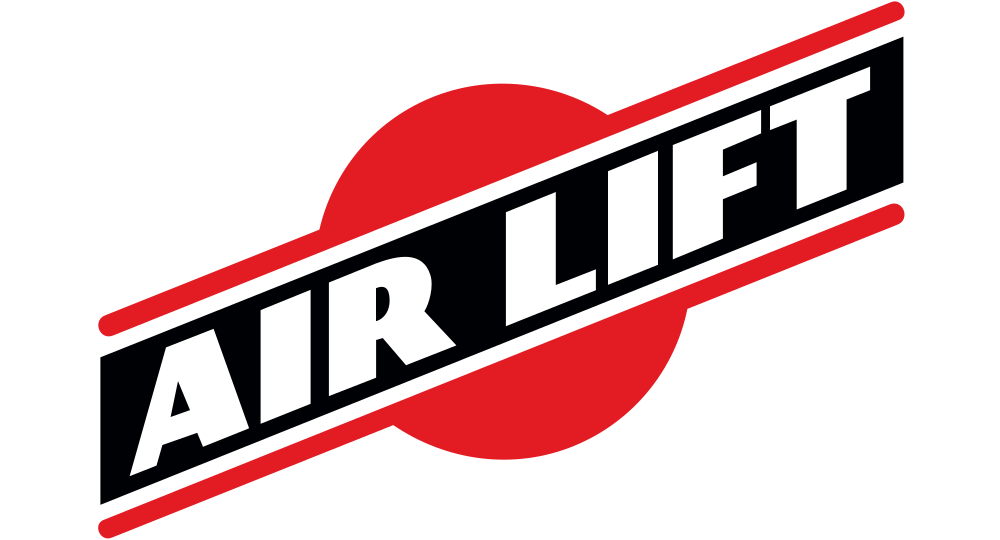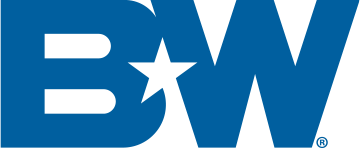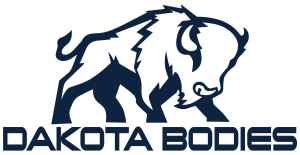 ---





Complete List Of Brands We Carry
Aaladin Cleaning Systems
Access
Advanced Lighting Systems
AirLift
Amaze Floor Mats
AMI - All Sales Mfg
AMMEX
AMP Research
Angel-GUARD Inc.
Arc LED Lighting
Aries Automotive
Auto Magic
Auto Scents
Auto Start
AVS
B&W Hitches
BAK Industries
BedRug
Big D Industries
Brand Motion
Brotex
Buff-N-Shine
Bushwacker
Carhartt
CARR
Check Corporation
Cloud Rider
Colad
CompuStar
Covercraft
CoverKing
Coyote Chemicals
Crusader
Curt Manufacturing
Cyclo
Dakota Products
Dee Zee
Delta Consolidated
Detail Guardz
DSI Automotive Chemicals
DualLiner
DU-HA
Eagle Abrasives
EGR
Extang
Fia
Firestone Ride Right
Flex
Flexzilla
Flitz
Global Film
Go Industries
Go Rhino
Grit Guard
Hawkeye Supply
Hellwig
Hi-Tech Industries
Horizen Tool Inc
Husky Liners
Hydro Systems
ICI
Impact Products
Iron Cross Automotive
K Source
KC HiLites
Lake Country Manufacturing
Lock'er Down
Luma LEDS
Lund
Luverne Truck Equipment
Luxor
Magnolia Brush
Marcus Automotive
Meguiar's
Michelin
Mirka
Mito
Nano Skin
Nester Sales
Omix Ada
Rampage
Ranch Hand
Raptor
ReadyLIFT
Regency
Retrax
Rhino-Rack
Rock Tamers
Romik
Rostra Precision
Rugged Offroad
Rugged Ridge
RUPES
Schultz Laboratories
Scorpion Coatings
Sellars Absorbent Materials
SM Arnold
Smell Zapper
Stampede
Stinger Chemical
Super Springs
TeraPump
TFP
Timbren
Tornador Professional Cleaning Tools
Towtector
Truck Hardware
Truxedo
Tuff Country
US Chemicals & Plastics
UWS
Viking
VOXX Electronics
WeatherTech
Westin
Zep Inc.