Search USED Truck Parts Now!
Create your account at our Select Part Store and order online 24/7. Verify your price and availability before you order from over 500,000 available parts.
Lund Truck Parts offers used commercial, heavy duty truck parts and machinery to the trucking industry for over twenty-five years. We are a truck dealer that carries thousands of parts but also have access to the major heavy duty truck brands. You will see we offer a complete selection of rebuilt differentials, transmissions and used guaranteed gas and diesel engines. Stop our service location because we are also able to rebuild transmissions and differentials.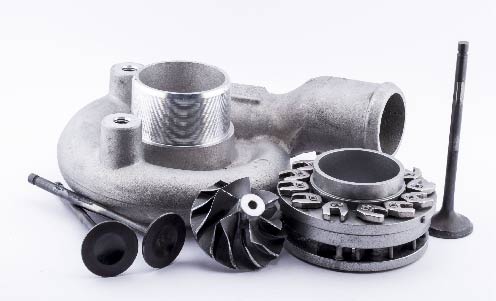 The staff here in South Dakota is committed to providing the right truck or equipment to get your job complete.
Lund Truck Parts is an affiliate with North American Truck & Trailer.
6 acres of class 5 to 8 guaranteed used truck parts from bumper to hitch.
We buy heavy duty trucks and parts
We carry thousands of engine parts for CAT, Cummins, and Detroit.
We have wide selections of hoods and cabs available.
Our mechanics have over 35 years of experience in rebuilding medium heavy-duty transmissions and rear ends. Our take-outs are removed from our trucks and inspected visually by experienced mechanics (30 day replace or cash back). Our rebuilt transmissions and rear-ends are disassembled and only parts that are bad are replaced (90 day warranty). Our rebuilt transmissions and rear-ends are disassembled and get new bearing kits and all bad parts are replaced with new (1 year warranty). Any of our rebuilt transmissions that have 1600-ft lb. torque or more are rebuilt with genuine parts. There is new inventory arriving daily, so please call for availability at (605) 575-2140 or toll-free 800-456-8861.